Additives for films, bags and plastics
VCI Active Pack – VCI 9004 multi-metal LDPE/LLDPE masterbatch is a safe, transparent, color-free masterbatch that can be added to other masterbatch resins or can be mixed with other additives, such as colorants, UV protection, antistatic, anti-block, among others.
VCI 9004 is the safest VCI chemistry available for both workers and the environment, since its components are included on the FDA CFR 21 list of food contact substances and they are also widely used in body care products.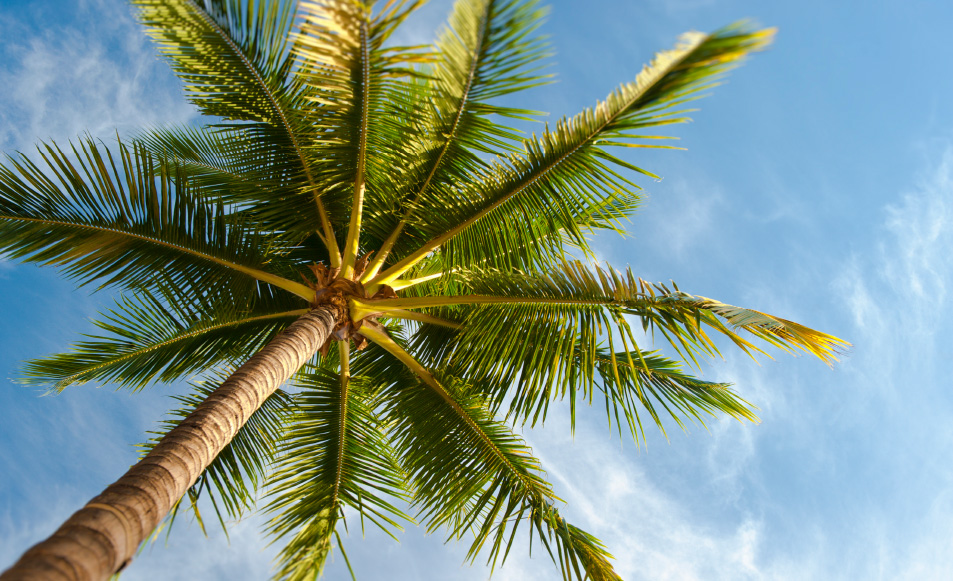 User safe
Environmentally safe
Transparent and color-free
Can be combined with other masterbatch resins or additives

How to apply it?
VCI 9004 multi-metal LDPE/LLDPE masterbatch can be added to LDPE/LLDPE and MDPE mixtures at a ratio of 3-4% of the total finished weight for 60-120-micron films. It is an advantage to produce coextruded film with VCI 9004 added only to the inner layer, since the dosage can then be reduced (as an example, for 100-micron film, VCI 9004 can be applied at 8% to the inner layer of 40 microns).
When producing coextruded film, the packaging should be marked to indicate that the active side must face the metal.
For best results, extruder temperatures should be set as low as possible in accordance with the mixture of materials being used, and should not exceed 185 °C.
Compatibility with other additives in combination with VCI 9004 must be tested in advance.

Capacity
VCI 9004 is supplied in 20 kg bags.

External tests and approvals

VCI ACTIVE PACK
Simplicity and efficiency
Harmless
products
Environmentally
friendly
Multi-metal
protection
Long-term
corrosion
protection in
enclosed spaces
Zero or minimal
investment
Easy to use